PhytoArk
Current climate change is a major threat to marine biodiversity with severe effects on marine ecosystem function and stability. Phytoplankton, at the base of marine food webs, already start showing shifts in species composition and abundance as a consequence. PHYTOARK looks into the Holocene history of the Baltic Sea to estimate patterns of phytoplankton biodiversity in the past and to assess its ecosystem function under global change.

The project addresses the following questions:


1. How did primary producer communities react to rising temperatures and changing salinities during Holocene warm periods?
2. Did populations of key species change over time?
3. Does climate change and human impact accelerate these changes?
4. How will phytoplankton of the future function?



We answer these questions through an integrative approach that combines the newest advances in environmental DNA time series, paleo-genomics, molecular organic proxies, resurrection ecology and ecological modeling. We analyze dated sediment cores capturing ~8000 years of Baltic Sea history to reconstruct phytoplankton composition and function based on eDNA and trait information, document evolutionary adaptation and trait changes of populations on resurrected individuals and eDNA signatures, project future phytoplankton biodiversity and function in models and define reference status variability to aid environmental assessment efforts.

Leibniz competition
The PhytoArk project is funded by the Leibniz Collaborative Excellence funding programme. Only projects will be funded which are innovative and are characterised by collaborative networking. The aim of this programme is to strengthening interdisciplinary and international cooperation to solve complex challenges, not only between various Leibniz institutes.
Team and the work packages
We are a collective of scientist from diverse institutions all over Germany and international cooperation partners in Sweden, Finland and the United States contributing to the research. The project is led by Anke Kremp at Leibniz Institute for Baltic Sea Research (IOW). University of Konstanz, Senckenberg (Frankfurt) and University of Hamburg are contributing to the research and lead several work packages within the PhytoArk project.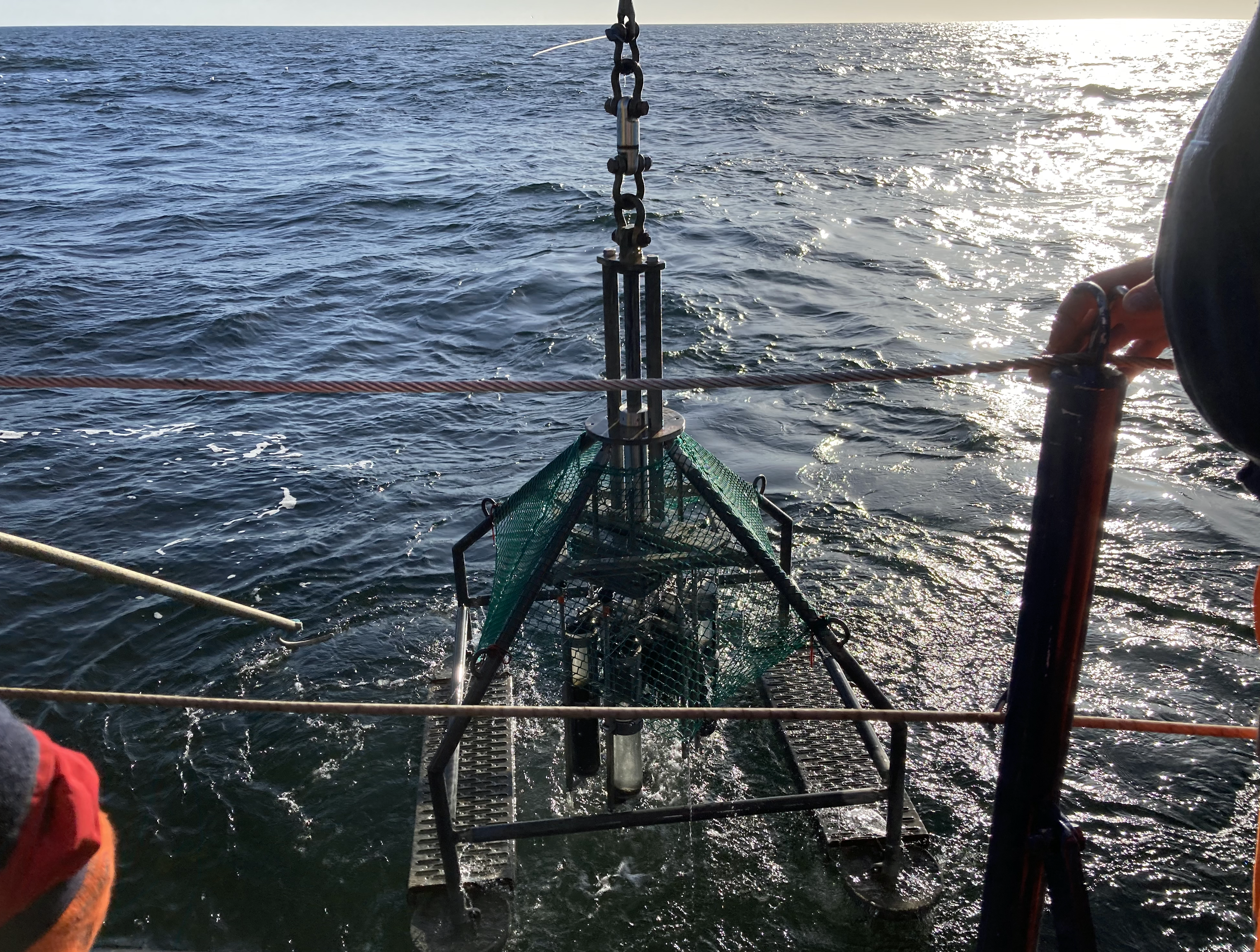 Our main objectives are
- reconstruct phytoplankton community dynamics through the Holocene history
- identify responses to climate change
- trace intraspecific genomic changes and potential evolutionary adaptation within and among populations of key phytoplankton species
- determine the consequences of altered traits on population, community and ecosystem characteristics under past and future climate scenarios
- formulate new strategies for long-term assessment and management of phytoplankton status based on pre-Anthropocene (>200 years ago) baseline variability
Contact
Dr. Anke Kremp
Tel: +49 381 5197 270
Mail: anke.kremp@io-warnemuende.de
Institute: Leibniz Institute for Baltic Sea Research (IOW)