07.06.2022
Marine Microbes Gordon Research Conference
Isabell Hochfeld and Jana Hinners joined the Marine Microbes Gordon Research Conference at the Les Diablerets Conference Center (Switzerland, May 29th - June 3rd).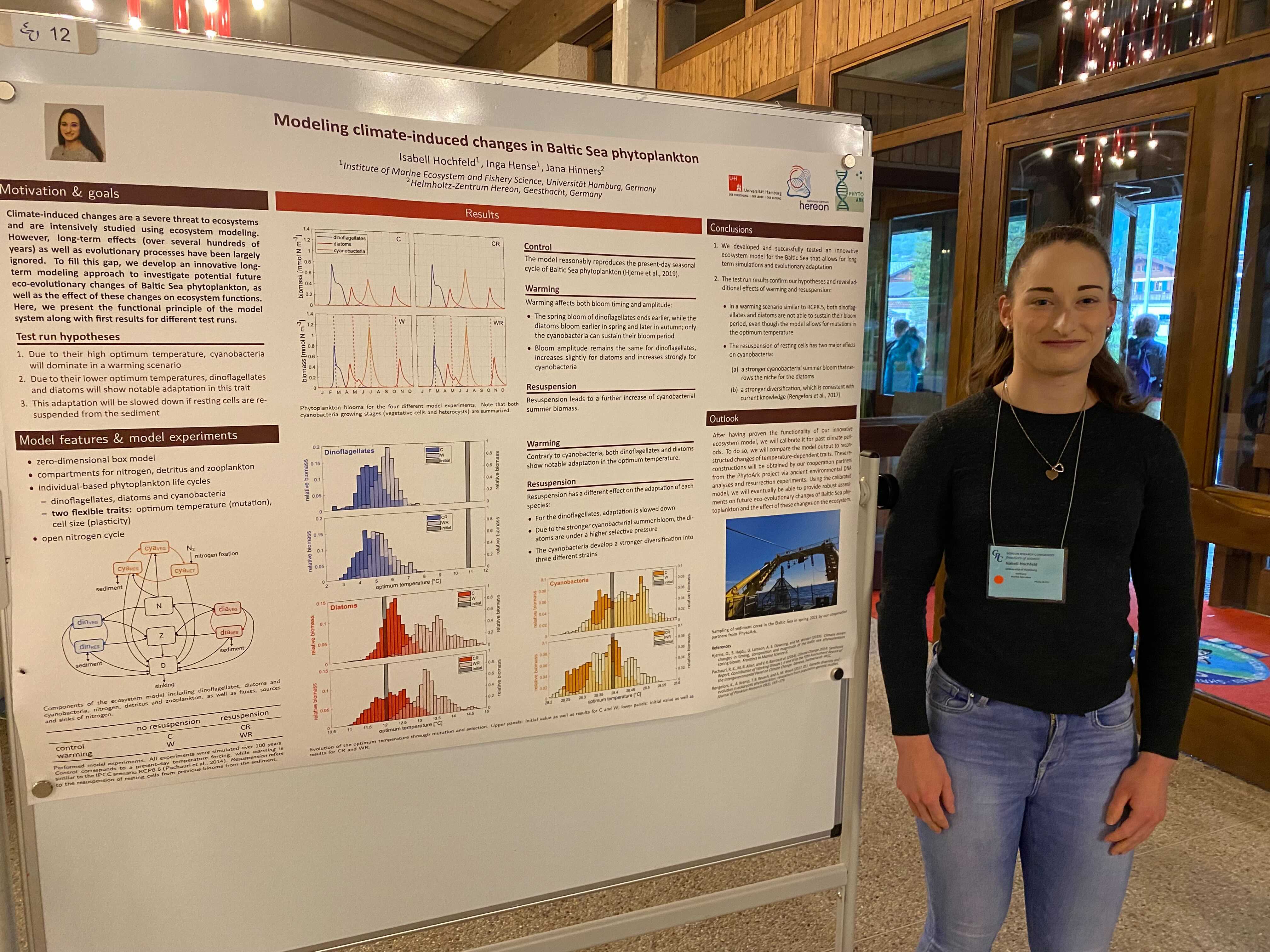 Isabell Hochfeld at her poster presentation
---
31.05.2022
Kick-off meeting
The first Kick-Off Meeting took place in Warnemünde from 23rd-25th May 2022. In addition to the participants and international project partners, the guest scientists Ebuka Nwosu, Raffaele Siano, Dagmar Frisch and Iveta Jurgensone joined the meeting.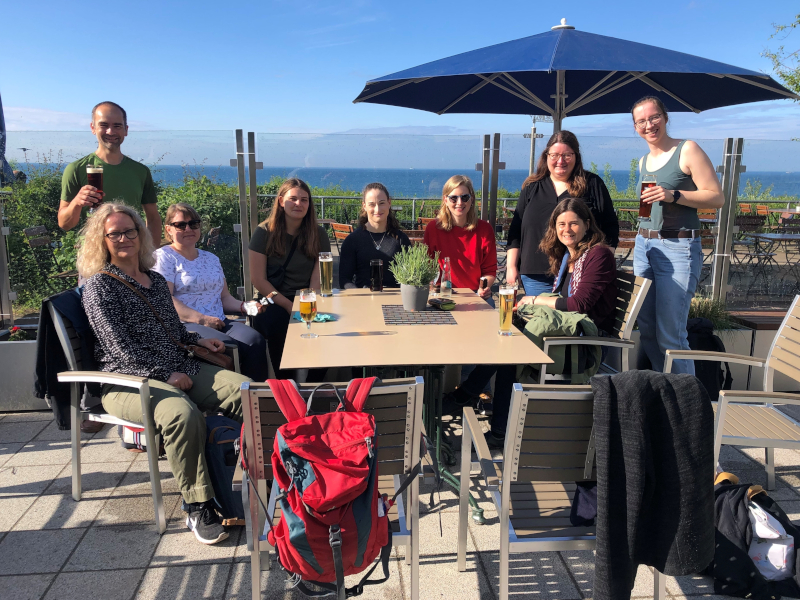 From left to right: Elinor Andrén, Miklós Bálint, Iveta Jurgensone, Alexandra Schmidt, Isabell Hochfeld, Jana Hinners, Sarah Bolius, Anke Kremp, Juliane Romahn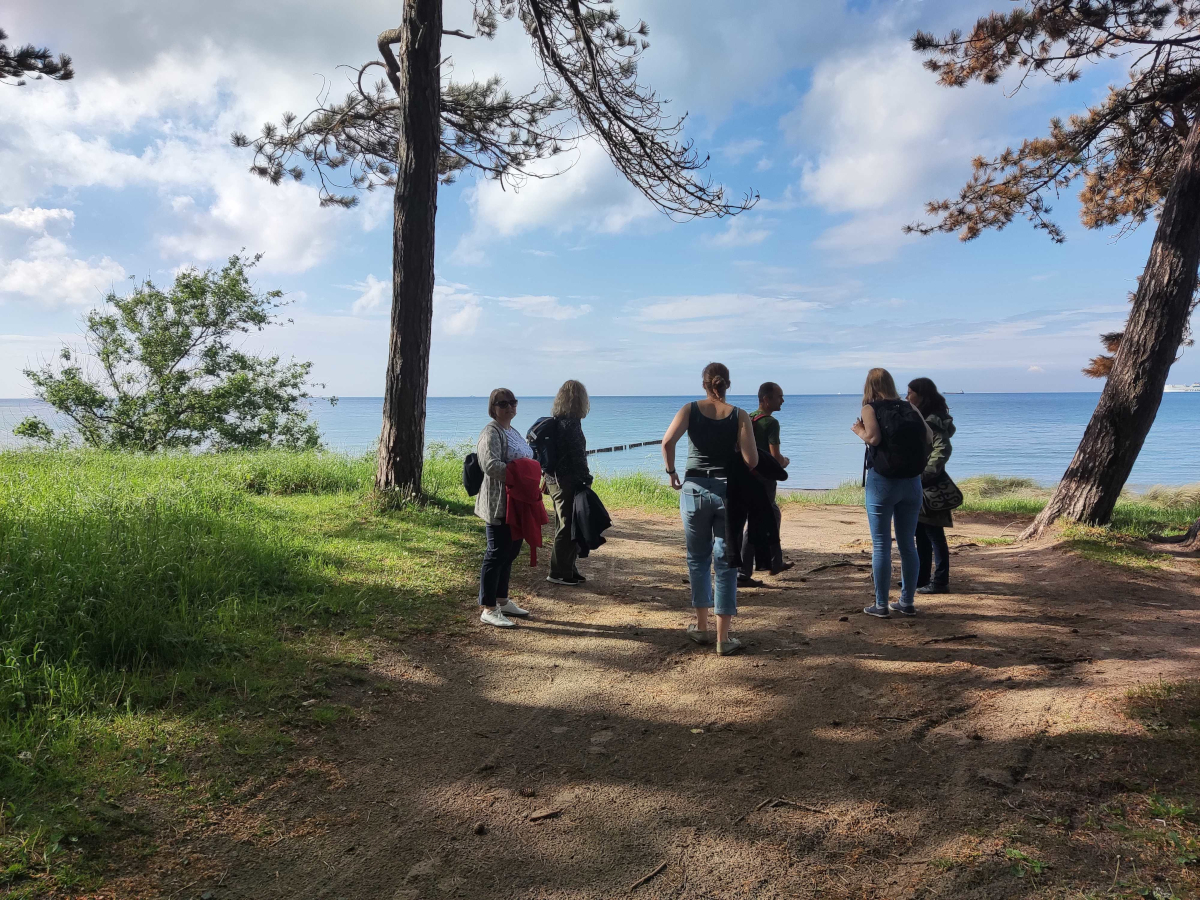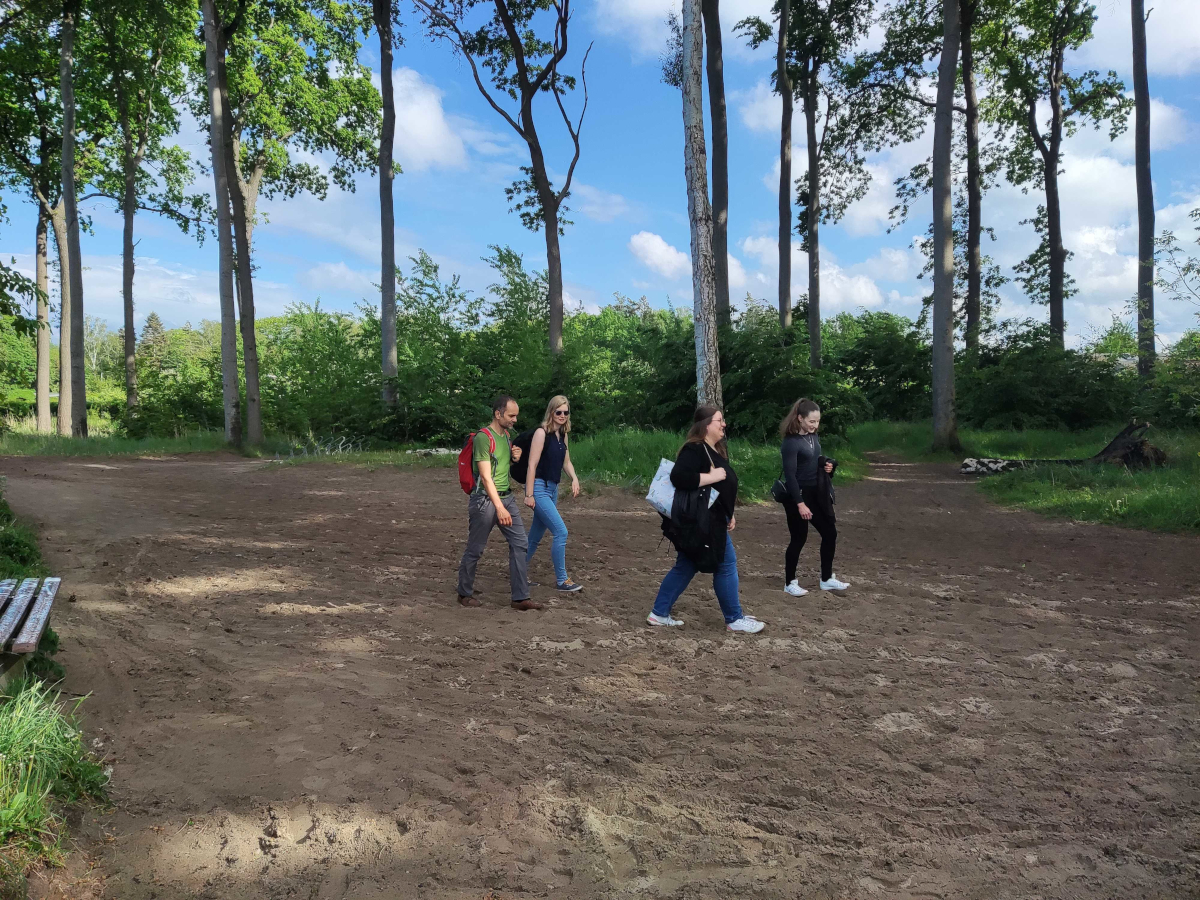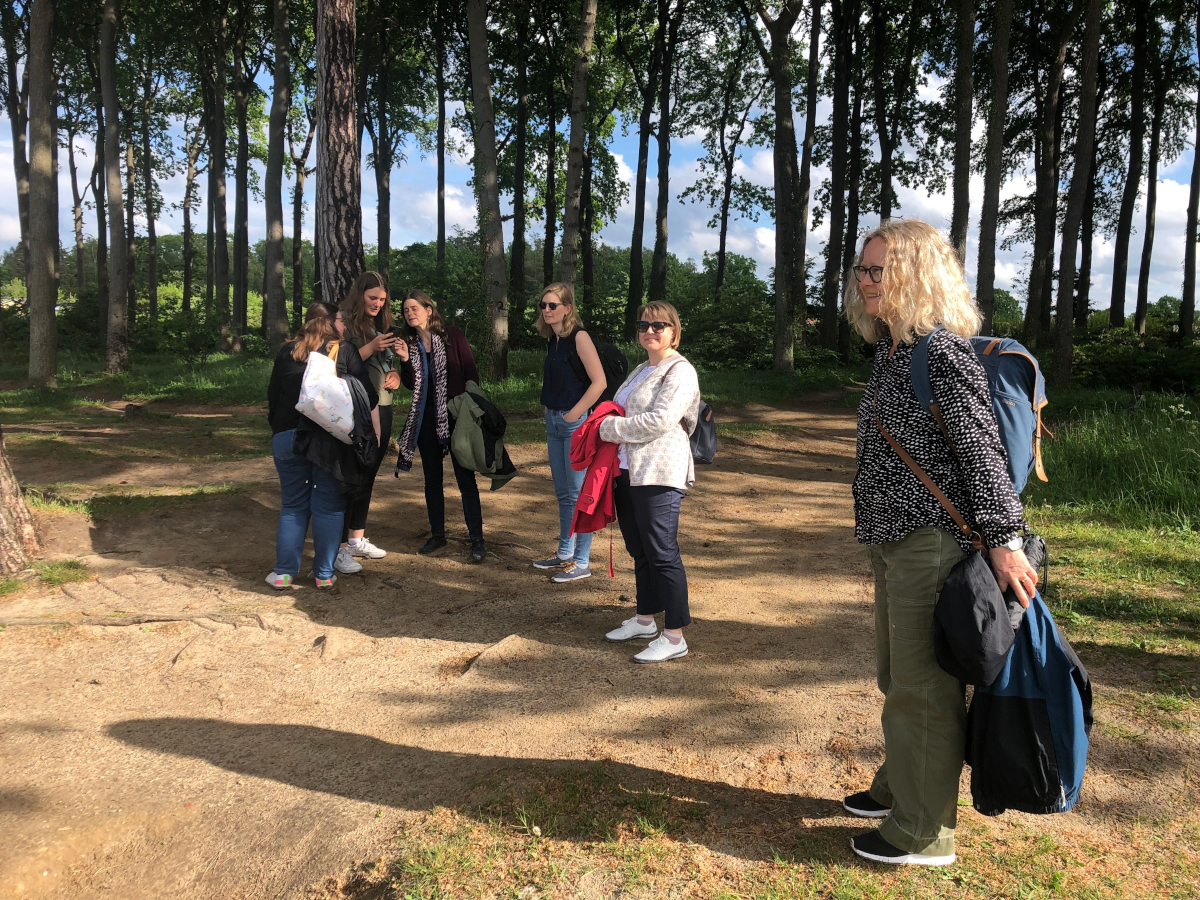 ---
---
29.04.2022
Kick-off meeting
The first PhytoArk in person Kick-off meeting with all the participants and international partners will take place at the end of May (23rd - 25th 2022) at the IOW.
---
18.03.2022
Sediment extractions finished
Juliane Romahn and Alexandra Schmidt finished the extractions of >250 sediment samples collected in spring 2021.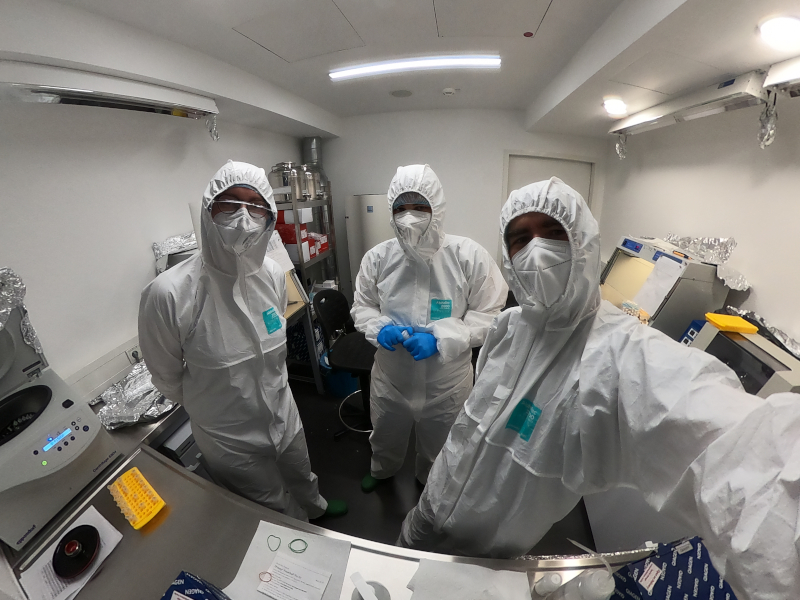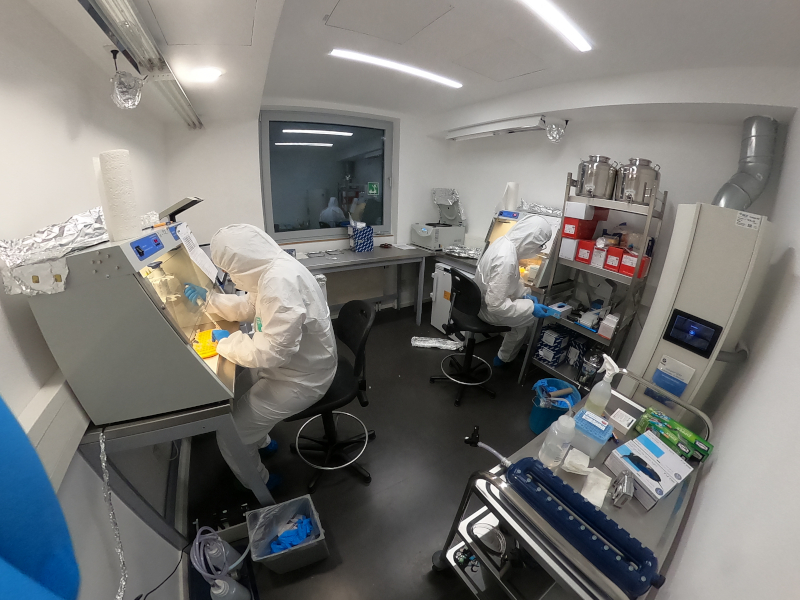 ---
17.02.2022
First report meeting
The first report meeting to present the process within the different project areas happened today. All PhytoArk members were present.
---